Published on Thursday March 7th, 2013
A lemonade recipe: car accident > lots of chiropractic visits > an extra day of nursery school for the baby > Creative Thursdays! (It was a minor smash, as these things go; the littles were mercifully unharmed and Mama is going to be fit as a fiddle again in a few more weeks.) The upside is a whack of personal time this one day a week, the likes of which I haven't seen in two and a half years. Today should have been about a spit-and-polish of the Pomander pattern, newly improved by a group of savvy and thoughtful test knitters. But friends, it is impossible for a Portlander not to be swept up in high-hearted pursuit of new visions when the heavens shake off a forecast of Typical Wet Gloom and give us, instead, a glorious halcyon day. So I made these: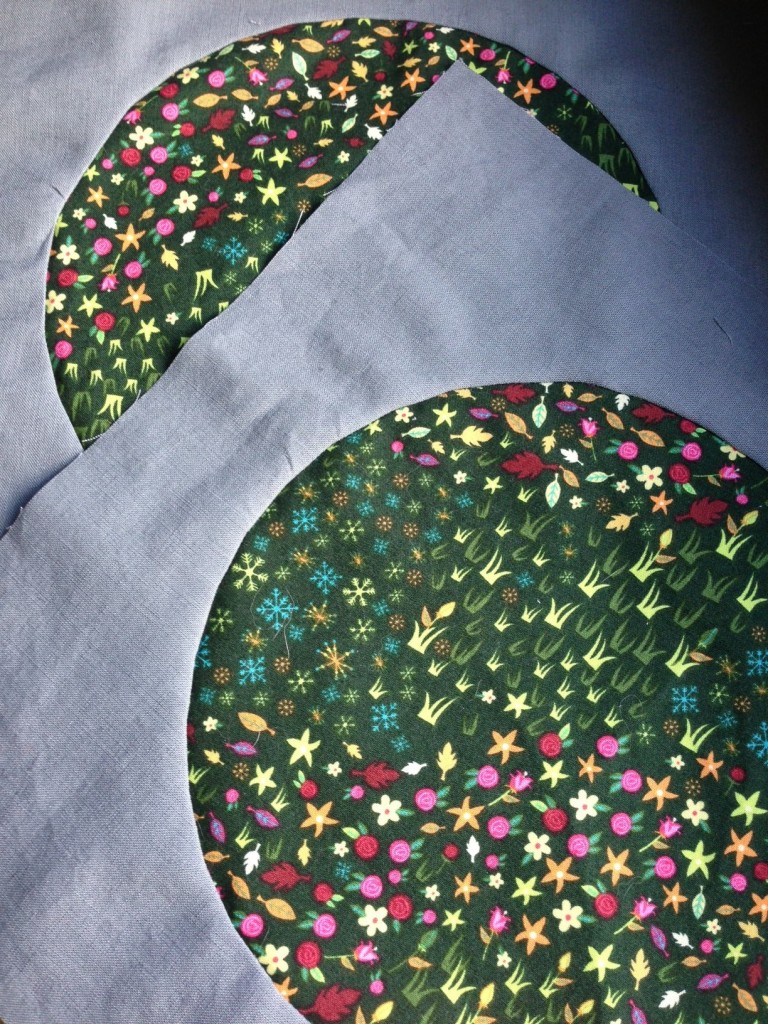 Come on, spring time! The fabric is Kelly Lee-Creel for Andover Fabrics; it's called Storybook Lane Flowers.