Published on Thursday June 14th, 2012
I love due dates. I like the casual whistling they make as they saunter by.
I thought maybe you were the punctual sort, baby. But you didn't come on Tuesday. Then I thought maybe you wanted to share a birthday with Granny (happy birthday, Mom!). But unless we both bust a move in the next two hours and forty-five minutes, that's not happening. So just in case you actually are waiting for this: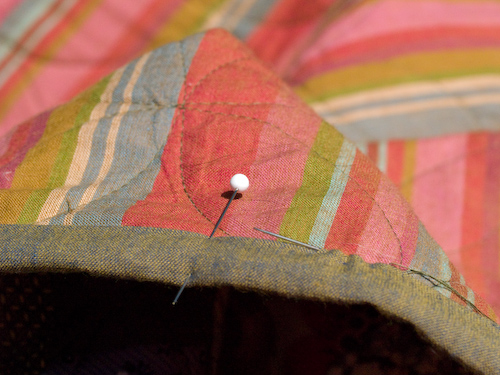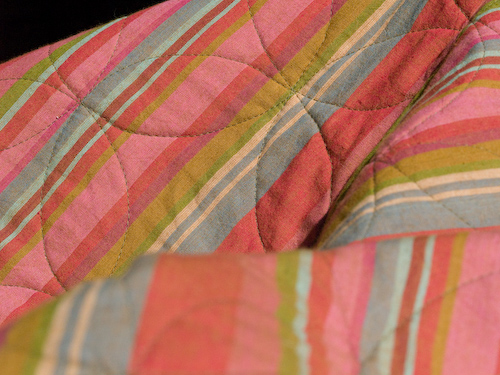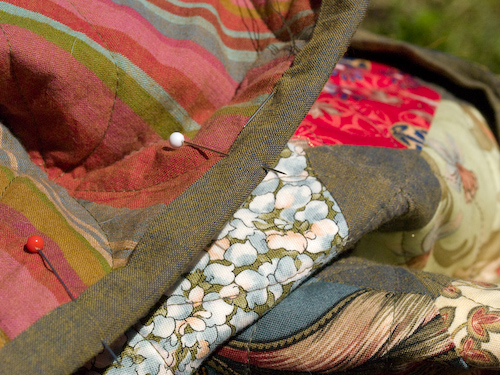 Seriously, kiddo. The weather's fine out here. But you are going to live in the Pacific Northwest, so you might want to think hard about letting too many more days like today pass you by.
I'll say this in your favor:Â you appear to be the considerate sort, having waited for Mama to get (mostly) over a cold and Daddy's back to feel better before putting us all through labor. Maybe you know exactly what you're doing in there. I trust you.