Published on Friday November 23rd, 2012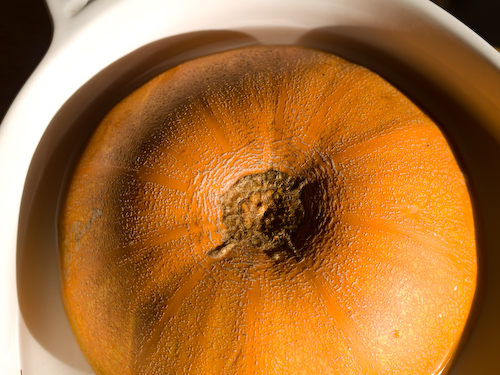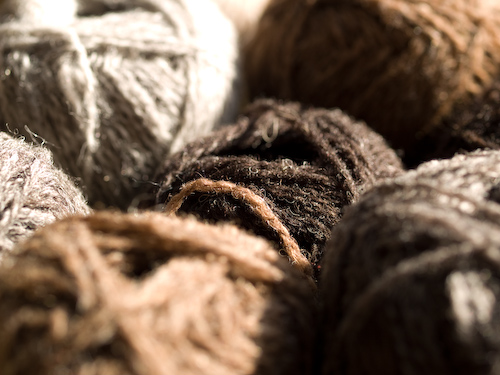 It was a day of unexpected gifts: namely, the children's school was open and mine was not. Dear Mr. G booked me a massage. There was time to bake and time to knit and drink lots of tea to fight a sore throat. Later in the day there would be a comedy of errors as Ada locked herself and her brother and my phone and my wallet in the car ("Sweetheart, can you reach this button right here? What about with your toes? Stretch, honey!" "I can't reach it, Mama. You can't open this door? You just stuck outside?"), Mr. G misunderstood what time my call for the Thanksgiving Eve choral service was, and farcical juggling of cars and dog and children ensued. Nothing was nearly as bad as it could have been; I borrowed a phone and a AAA card from one of Ada's teachers and in about seven minutes a nice fellow came and rescued my trapped babies. And I was only fifteen minutes late to choir.
But it was the beginning of a downward spiral for our Thanksgiving. My poor husband fell ill and had to stay in bed rather than celebrate his favorite holiday. It wasn't the same without him, and there's not even leftover pie because I had to bundle the littles home to bed before everyone else had eaten dessert. I love a convivial gathering of friends and relations and a good meal; I love that Thanksgiving still feels rooted in the spirit of sharing and being grateful for what we have. But if I'm honest, the probability of leftover pie for breakfast the morning after is right up there among the highlights.
This afternoon Ada went to her grandparents' house and Mr. G felt well enough to mind the baby for a few hours while I escaped for some restorative knitting with my ladies. He went out and bought me two slices of pie for tomorrow's breakfast. I'm going to cook him something special in a few days when he is quite recovered. Maybe we'll take an extra donation to the Food Bank the following week — I'll bet they need it in the stretch between Thanksgiving and Christmas influxes. We'll just stretch our festivities out a bit. Goodness knows we have plenty to be thankful for.
I wish you all an abundance of blessings this season.